Survey Says…Rearview Cameras Prevent Crashes
…and they're standard on every new Honda — sold!
Honda led auto manufacturers in making rearview cameras standard equipment in 2013 because they save both lives and property. The federal government took note and is requiring all new vehicles under 10,000 pounds to have the cameras by May 2018. A study by the Insurance Institute for Highway Safety (IIHS) clearly shows the value of that decision.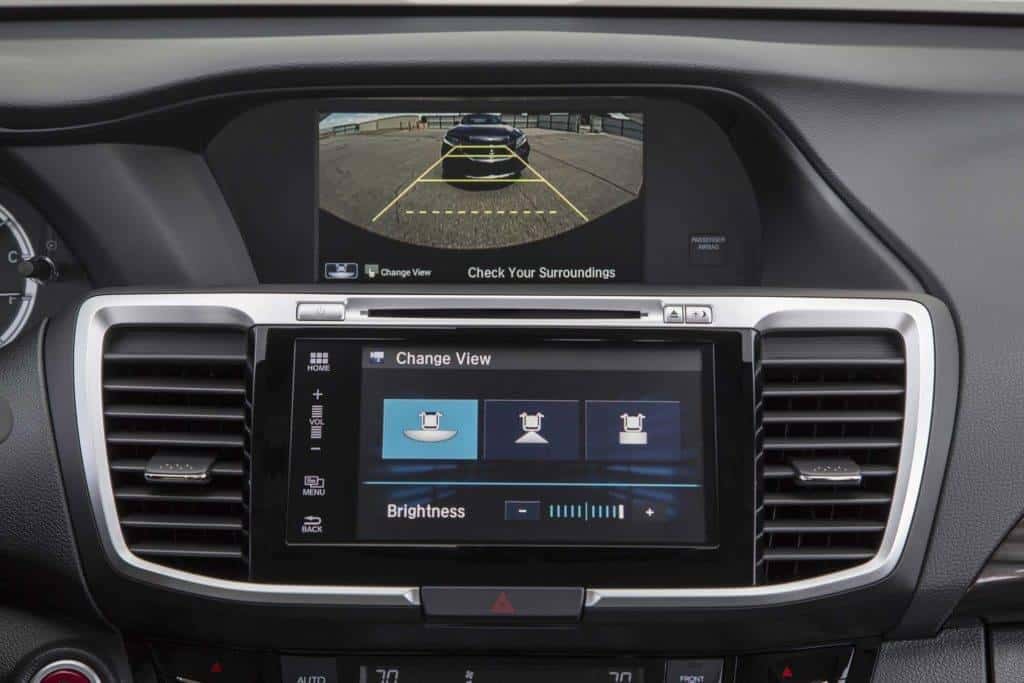 The IIHS study indicates that almost one out of every six backup crashes that get reported to the police could be prevented with the cameras. In a comparison of four manufacturer's vehicles – one equipped with the camera and one without – the cameras cut backup crashes by 16 percent. The major reason for having rearview cameras is to reduce back-over crashes in which children or other pedestrians are injured.
Among drivers 70 and older the backing crash rate fell 40 percent when their vehicles were equipped with the cameras, while the rate fell 15 percent for drivers younger than 70. The study's author, IIHS VP of Research Jessica Cicchino said, "Older drivers often have difficulty turning their heads, making rear cameras particularly useful."
The study looked at police records of backup crashes in 22 states among Honda Pilots, and other vehicles from Buick, Mazda, Mercedes-Benz and Subaru. During the period the study focused on the cameras were optional equipment. Now Honda includes them on all of its vehicles.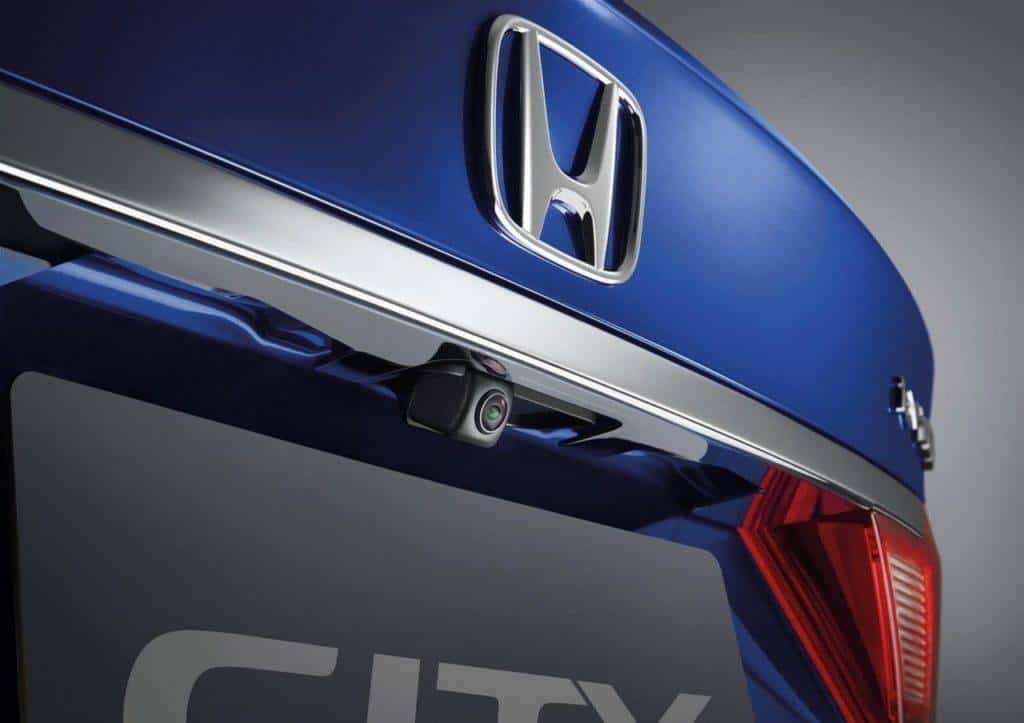 Honda Puts Safety First for All Models
Safety is a major priority for Honda in designing its vehicles. Another recent study done by the IIHS that rated headlights in pickup trucks revealed that among large pickup trucks only the new Honda Ridgeline earned a "good" rating for headlights on its top trim levels, the RTL-E and Black Edition. The headlight ratings will be included in the IIHS's overall safety ratings in 2017. To qualify for "Top Safety Pick+," along with meeting the specific criteria for crashworthiness, a vehicle will have to achieve either a "good" or "acceptable" rating on its headlights*.
The Hondas that have achieved 2016 Top Safety Pick+ include the 2016 Honda Civic, 2016 Honda Accord, 2016 Honda CR-V, and 2016 Honda Pilot. The 2016 Honda Odyssey is a Top Safety Pick.
2017 Ridgeline and Pilot with Honda Sensing™ and LED headlights, and the 2017 Accord Sedan with Honda Sensing™ and projector beam halogen headlights have been awarded the coveted 2017 TOP SAFETY PICK+ rating from the Insurance Institute for Highway Safety (IIHS) in recognition of their superior crash safety performance.
2017 models with Honda Sensing™ have been awarded the esteemed TOP SAFETY PICK rating from the Insurance Institute for Highway Safety (IIHS) in recognition of their excellent safety performance: Accord Coupe, Civic Coupe and Civic Sedan. The Insurance Institute for Highway Safety (IIHS) sets forth independent standards for crashworthiness and Top Safety Pick+ ratings, based upon their own criteria and measurements. For additional information on IIHS, Top Safety Pick+ ratings, and Honda vehicle ratings, visit http://www.iihs.org.