Confused by Auto Technology? You Need to Look at the 2018 Honda Odyssey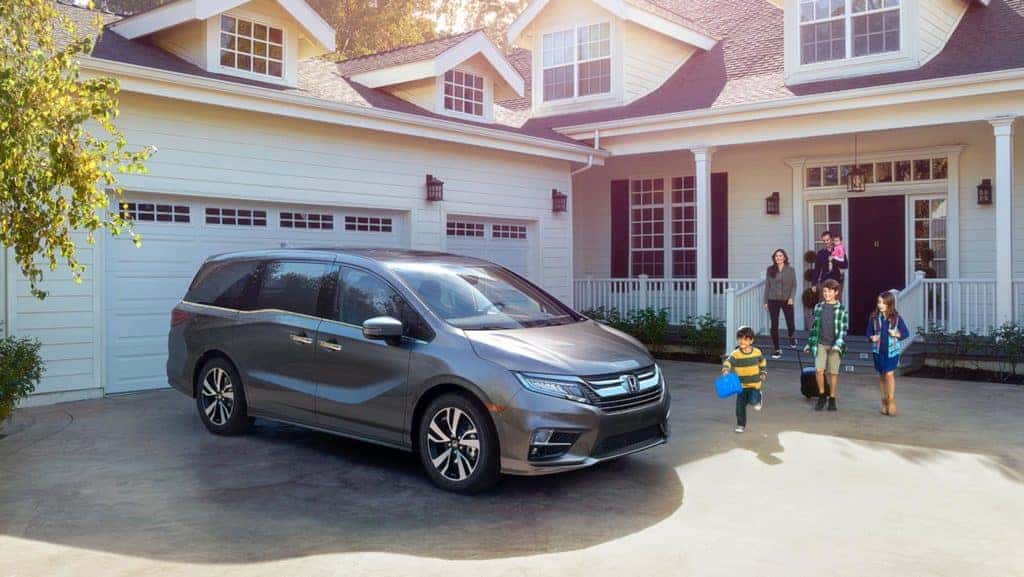 The Honda Odyssey minivan is a standout in its class and is proving it again with a win for its technology. It's one of the winners of the "Wards 10 Best UX" competition.
Simplifying Vehicle Technologies
New-car buyers say they want the best and most automotive technology available, but often they don't – or can't – use it because it confuses and frustrates them. What's the point of spending the money on technology that you don't use? As Drew Winter, senior content director at WardsAuto explained, "The Wards 10 Best UX competition is meant to identify technologies that are smart, safe and connected. We started this competition one year ago, and in that short time we've seen tremendous progress on the part of automakers. These are small steps toward the world of autonomous vehicles, but big leaps in simplifying how drivers and passengers interact with vehicle technologies and features."

Tech Features
The 2018 Honda Odyssey rose to the top because it has "enough family-friendly features to lure away shoppers who were considering a utility vehicle instead," according to the judges. The Odyssey was among 23 light vehicles that Wards' judges evaluated, chosen because they are all-new or have significantly redesigned technology features. The judges lauded the Odyssey's "stylishly arrayed command center with vehicle and climate controls, a push-button transmission, an easy-to-navigate touchscreen and all-important volume knob. Among the Odyssey's other features the judges called out:
• Blu-Ray/DVD rear entertainment system with wireless headphones
• Magic Slide second-row seats
• Wireless phone charger
• The HondaVAC®
• Hands-free power liftgate
• Driver-assistance features
• 11-speaker premium audio system that can create a playlist from songs on the smartphone playlists of the passengers
• Cabin Talk™ microphone to talk to riders in row 2 & 3
• Cabin Watch™ video camera to watch riders in row 2 & 3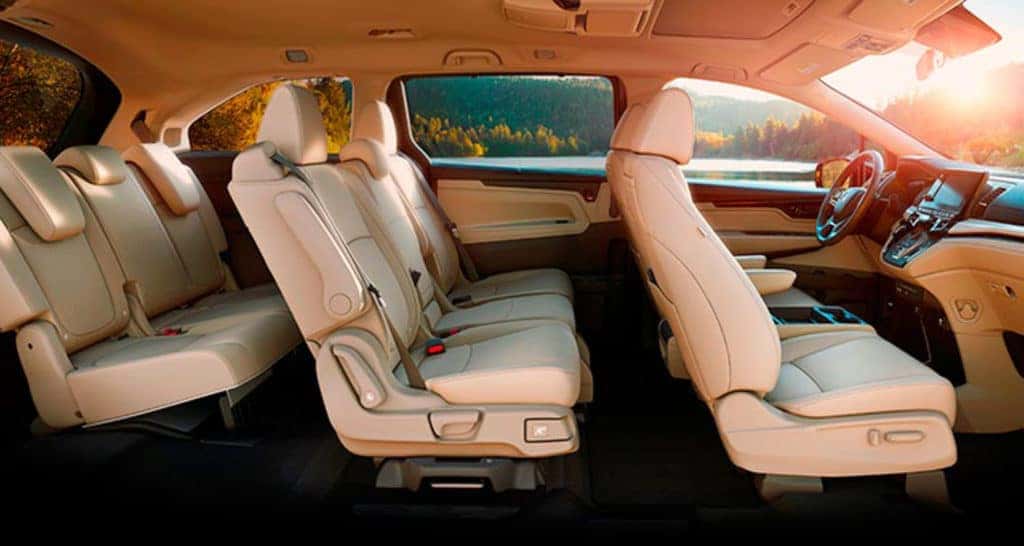 These are the kinds of things that keep Odyssey ahead of the pack. It's been the best-selling minivan in American for the last seven years. We think these kinds of features will help it repeat this year.
If you think minivans are too sedate and stuffy, you need to come see the Odyssey. As one of our Schomp managers put it so succinctly, "That car is like the Starship Enterprise. So many awesome family features!"