An Open Letter From Charlie B.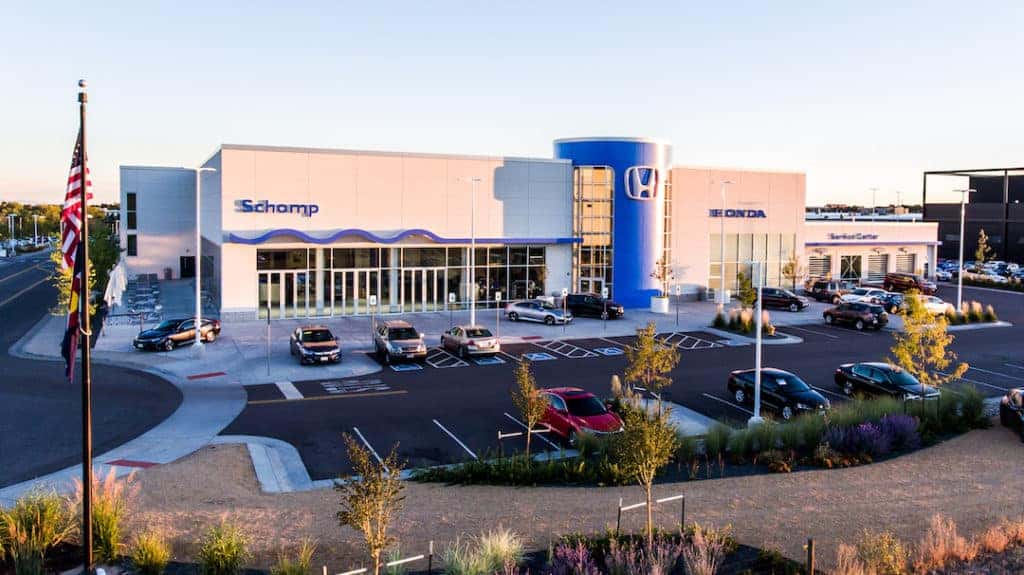 We at Schomp Honda love hearing from satisfied clients. It not only makes us feel good but it also affirms all the hard work and dedication put forth to ensure each and every customer is taken care of. We recently received an open letter from a satisfied service customer who had this to say:
Hello,
I wanted to pass on a very positive customer experience I recently had with Ralph Schomp Honda Service, in particular – John Perez. I bought my 2013 Honda Insight from Schomp last December. It had been a solid car until this October when it broke down on the side of the road.
I had it towed to Schomp where John was my Service Advisor. A blown engine caused by burning oil was quickly diagnosed. Several tense days followed as the exact cause of the engine failure was determined and whether or not it would be covered. John became my advocate during this time and called back with the good news that Honda would be picking up the cost of a full engine replacement – over $11K! At that point, John arranged a courtesy vehicle – a new CR-V – until my Insight was ready to go. Thanks so much for your help, John!
Also, a shout out to Eric Johnson who was the tech on my car! I'm over 1500 miles into my "new" engine and so far, so good – it's running great. I've been giving Schomp a plug now to my neighbors and co-workers whenever I can. One of my colleagues has already stopped by your showroom looking at Pilots and CR-V's and I know I'll be returning when it's time for a new car. It's the least I can do. John and the entire team really came thru in the clutch and a potential disaster was averted.
From my whole Family – Thank You Very Much!
Sincerely,
Charlie B. & Family
Did you have a positive experience with our team too? Please give us a review on Facebook or Google. We're so thankful to our clients, new and old, who have trusted our team for over 76 years to buy, lease and/or service your vehicle. From the bottom of our hearts – thank you!