2022 Honda Pilot – Best Of Both Worlds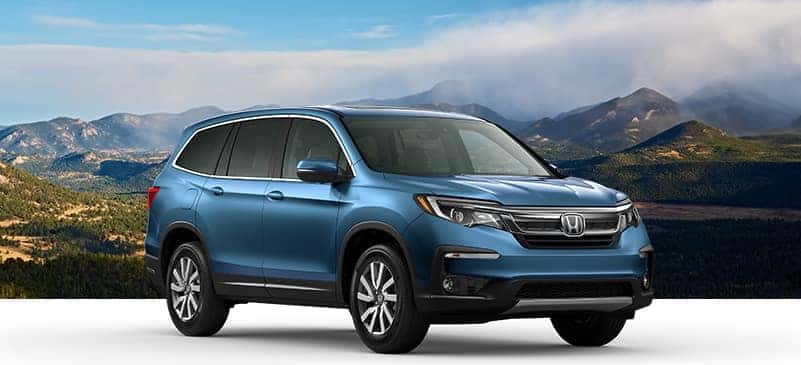 With a Honda, the adventure never ends, and it's time to get out and enjoy nature. But is the 2022 Honda Pilot trail-rated? It seems like a silly question because one of the trim levels has the word "Trail" in it. Yet this would not be the first time automakers have misled customers with a catchy name. So is the 2022 Honda Pilot trail-rated?
Yes! All Pilots are offroad capable, but the 2022 Pilot TrailSport, has some features – a beefier suspension, fender flares, standard AWD, and large 18-inch alloy wheels – explicitly added to give this it more offroad capability. 
Whether you are looking for a great vehicle to get aroundtown or a vehicle that can take you far into the mountains trails, the Honda Pilot is the SUV for you. Come down to Schomp Honda to see all that they have to offer.  And remember, you can rest easy knowing you got the best deal with their One Price. One Person. One Hour.® promise.