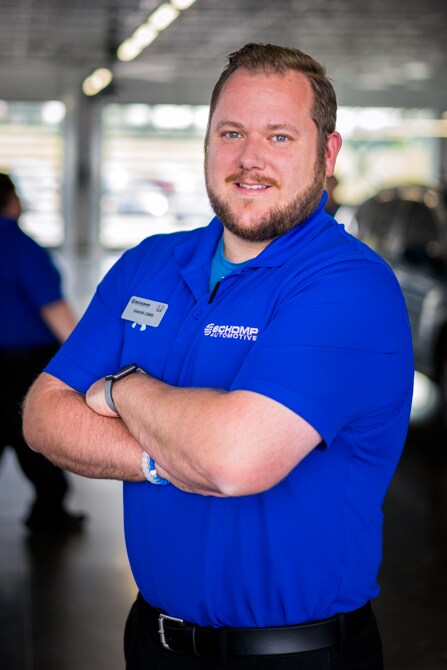 Schomp Honda Service Advisor
Shaun
Lewis
' nine-plus years of service with us began with a recommendation from his neighbor who, at the time, was one of our BMW sales managers.
Shaun
was told that if he wanted a good job and good people to work for, then Ralph Schomp was the place to go. Through the years,
Shaun
has held positions as a Honda service porter, Honda express advisor, and Honda service advisor.