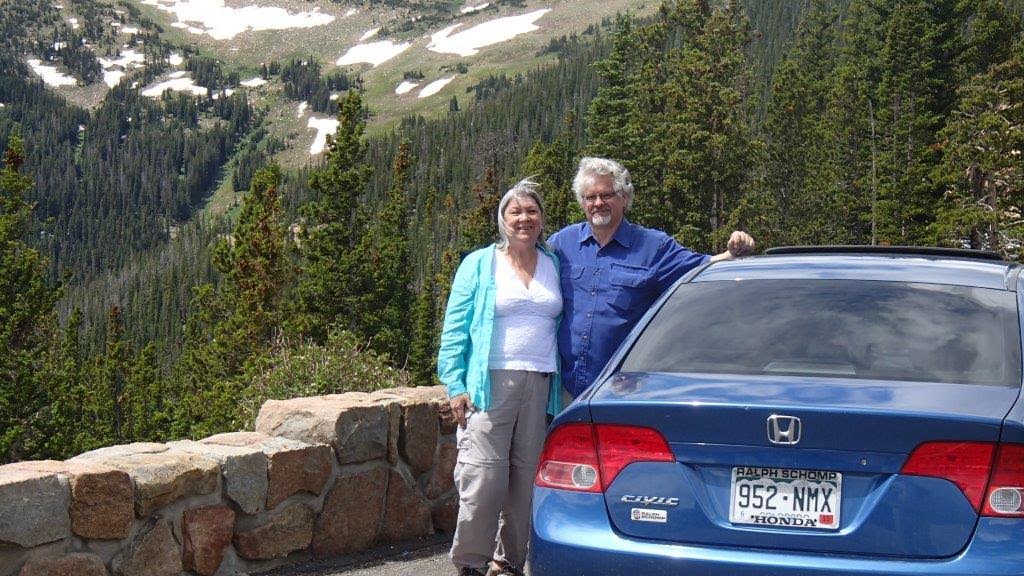 Since the early 1990s, Lisa and Robert have driven Hondas. The lifestyle, fit, price and feel of each Honda hooked them, and they're even still driving these 1991 models today.

Purchased from Schomp Honda in Littleton, these Hondas have over 425,000 miles between them and are still running strong. In 2006, Lisa's dream car was a new Civic Ex and that's exactly what her husband bought her.

So why do Lisa and Robert love Honda? Why were they committed to purchasing them through Schomp Honda? And what are some fun stories along the way?